Fitness - Our Mission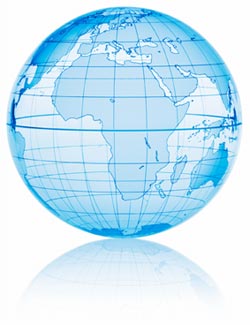 DTS Online clears the air about Diet, Strength Training, and Supplements (DTS) with StrongerOnline. It's an online platform for coaches, trainers, researchers, and fitness enthusiasts to capture and share knowledge within a community of interest. DTS Online can enhance reputations, optimize client results, and tap into new revenue streams.

The StrongerOnline platform allows fitness professionals to:


Create customized workouts and programs that meet the individual needs of you and your clients.
Monitor progress by tracking loading parameters, volume, intensity, motion patterns, body composition, etc.
Provide insightful reports that highlight areas of success and identify areas requiring improvements.
Distribute routines and protocols in an industry standard format.
Build a library of reusable information leveraging your years of experience and personal investment.